Message From The Chairman
Hello A-PLUS Members, Friends and Supporters: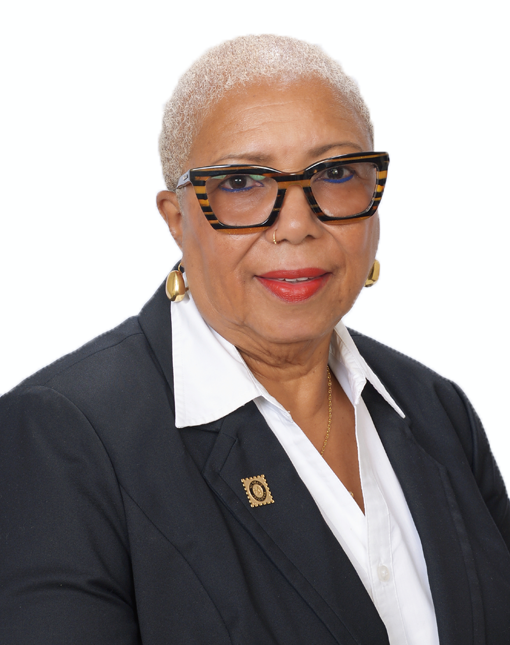 Fall is upon us. As the leaves change colors and the temperatures drops, it is our indication that things are changing with the fall foliage. This year we celebrated the 30th anniversary of A-PLUS! We have a storied history and great hope for an amazing future. As I reflect on our 30 year history, are we prepared for change?
Many of our chapters are very active and have a multitude of successes engaging with local Postal Managers and Executives to offer training and development for their members and others. Some of our chapters; however, are challenged with lagging membership and disengaged employees. After 30 years, now is the time to regroup and take a serious look at the organization and the generation gap. Many of our members have been in the organization from its inception and some have joined more recently. The successful growth of our organization is the direct result of you, our membership. Your dedication and commitment serves as a vital link in the chain which drives A-PLUS.
In recognition of that commitment, I would like to issue a challenge for our successful chapters to reach out to a chapter that is struggling. Some chapters no longer have that viable connection within the postal service to interact with upper management or the employees. Many of our members are retired. While retirees have a lot to offer and are major contributors to the success of our organization, many no longer have direct access to Postal Managers. We need that leadership connection in order to put A-PLUS back on the facility map and to connect us with new employees. People are and always will be our greatest asset. Please know that you are an important member of our team. Your abilities and contributions will be an important part of our continued success. We have to continue to put the word out about the benefits of A-PLUS.
Below are some tips that I feel are very important to the success of our membership on details and promotions as well as training:
Pay attention to people using common courtesy.
Listen to what your coworkers, peers and staff have to say.
Keep your commitments to staff.
Use powerful, positive language in your interaction with others.
Give staff public credit for contributions.
Characteristics of a Successful Leader:
Last but not least, tell everyone about A-PLUS. Share the success stories, training, conventions and first and foremost the Aims of our organization. The bottom line is you have to believe people are important. People will feel important. Important people will serve the internal and external customer in stunning ways. Important people will think of you as a great leader and team player.
Happy Holidays! Stay Safe until I see you in May at the A-PLUS National Convention.
Awanda Hampton-Gaines
Chairman of the Board