Letter from the President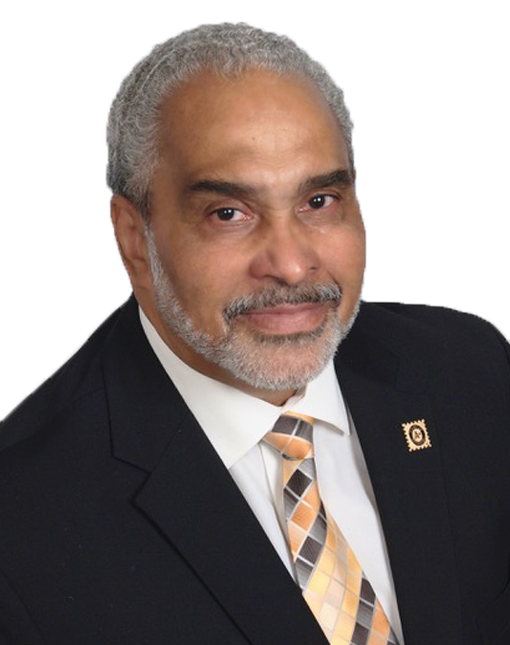 Hello A-PLUS Family Members and Friends,
These past two years have flown by and you have been my co-pilots as we continued working to grow A-PLUS. Our accomplishments have been many and several of you have benefited from the mentoring and training that A-PLUS provided to both members and non-members.
As I near the end of my first term as the A-PLUS National President, I want to thank you for your support. It has been an honor and a privilege for me to serve as the National President of this outstanding organization. Thank you for being a member of A-PLUS in 2017 and I am personally extending an invitation for you to renew your membership in 2018.  My work is not done and I need your help and participation to continue to grow A-PLUS.
This year we reached a major milestone as we celebrated thirty years of existence! We didn't come this far to stop now. It is more important now than ever to continue mentoring, training, and development at all levels of the organization as well as supporting our local communities. Postal Executives and Managers are retiring leaving vacancies for qualified individuals. Who is going to step up – Who's next?
A-PLUS has been successful in assisting with developmental and training opportunities and opening doors for detail assignments, which have ultimately led to promotions for some members. Not only have we positioned many members to benefit professionally and financially, but also we have benefited the Postal Service by being an extension for training and helping to develop future leaders. Additionally, Career Awareness Conferences are an excellent avenue for A-PLUS to assist the Postal Service and for us to tell our story — who we are and what we do. If your local chapter is asked to participate, please do. If your chapter is not invited, then ask to be included.
Your membership with A-PLUS provides you with:
Quarterly News Magazines
Workshops
Training
Mentoring
Networking
Online tools and resources such as eCareer and Interviewing Techniques
I'm look forwarding to seeing my A-PLUS family and friends at the 31st Annual A-PLUS National Convention in Indianapolis, IN, May 2-6, 2018.  The theme is "At a Crossroad in Your Career, be the Legendary Leader of Tomorrow." Please register early and obtain your hotel rooms in advance. More information will be forthcoming. As our Founding Father Johnny Thomas is known for saying "What You Going to Do About It?"  Sign up and take the wheel to steer your career path to higher levels within the organization or help someone else with their career.
I am happy and excited to announce the new A-PLUS National website has launched! If you have not had the chance to check it out, please go to www.aplus.cc. I hope that you will be pleased with our new look.
Thanking you in advance for renewing your membership in 2018. The membership application is on the website (both downloadable version and on-line payment).
"This is your organization and we need your support!" I want to hear your feedback on growing together for the next 30 years.
Happy Holidays to you and your families,
Henry T. Gibson III
A-PLUS National President